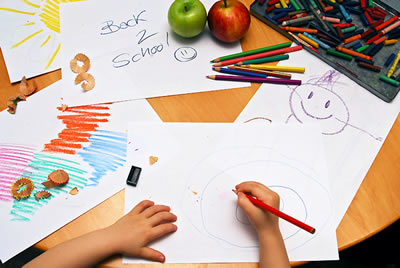 Coloring with crayons, pencils, and pens is one of the simplest art projects for your child. It seems they never have enough to color! Print these pages out to make easy coloring sheets or staple several together for a cheap coloring book.
Click, Print, & Color!
Your child will love coloring their favorite characters from PBS, Sesame Street, Nick Jr. and more.
All About South Carolina
Learn more about fish that live in South Carolina that are rare, threatened, or endangered. Older children can read about the fish and environment while younger children will like the coloring sections for each fish.
South Carolina Coloring Page
This coloring page features the state flag, state reptile, and state fruit!
Safety City Coloring Book
Each page teaches kids a safety tip they can use at home or at school.
Coloring Pages from the US Government