Books to Read!
Book! Book! Book! by Deborah Bruss
Chicka Chicka Boom Boom by Bill Martin Jr.
The Library by Sarah Stewart
Library Mouse by Daniel Kirk
Library Lion by Michelle Knudsen
LMNO Peas by Keith Baker
Miss Brooks Loves Books (And I Don't) by Barbara Bottner
The Neighborhood Mother Goose by Nina Crews
Rocket Writes A Story by Tad Hills
A Sick Day for Amos McGee by Philip C. Stead
We Are in a Book! (An Elephant and Piggie Book) by Mo Willems
Wild About Books! by Judy Sierra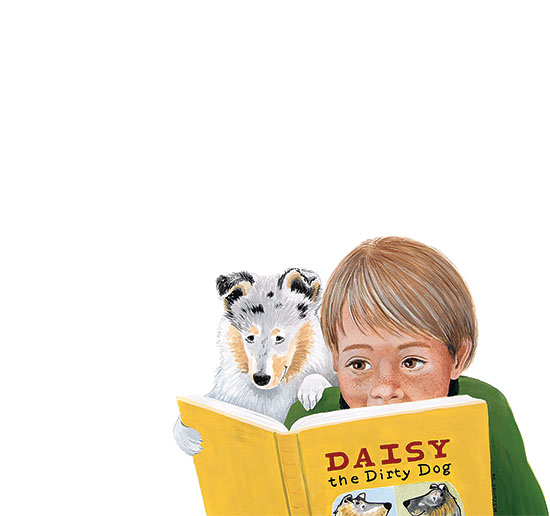 Around SC

Check out Festivals and Events happening in April around the state. Many of these festivals celebrate the foods and plants unique to our state!
Read & Rhyme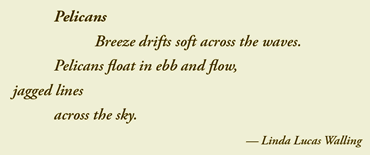 SC Spotlight
Augusta Baker

Augusta Baker is one of those names that should be spelled out in dazzling lights in every single children's room in every single library in the United States. Storyteller, author, compiler, activist, and children's librarian, her influence on programming and collection development policies in public libraries is legendary. The stories in her collections are fine examples of "the tellable tale" and her book on storytelling is likely the most influential book on storytelling in libraries ever published. In 1980, Ms. Baker moved to Columbia, SC and served as USC's storyteller in residence for 14 years. Her legacy lives on through an annual storytelling festival in her honor and the connections made with the public library and the university.

A(ugusta) Baker's Dozen

A(ugusta) Baker's Dozen – A Celebration of Stories is a two-day festival held every year in April. The Richland County Public Library in Columbia hosts the festival in honor of master storyteller Augusta Baker. It includes many events for families featuring local and regional storytellers, and other special guests.
Wonderful Websites
Between the Lions - This website associated with the PBS show features games, activities, and resources for emerging readers.
Reading is Fundamental - This children's literacy organization has activity ideas for parents, articles for educators and stories and games for kids. Be sure to check out the reading activity calendars!
Storyline Online - At Storyline Online you can listen to Screen Actors Guild members read children's books aloud, accompanied by the book illustrations.