Books to Read!
Alphabatics by Suse MacDonald
Alphabet City by Stephen T. Johnson
AlphaOops! The Day Z Went First by Alethea Kontis
Amelia Bedelia by Peggy Parish
Curious George Learns the Alphabet by H. A. Rey
Eating the Alphabet by Lois Ehlert
The Graphic Alphabet by David Pelletier
The Hidden Alphabet by Laura Vaccaro Seeger
I Stink! by Kate McMullan
Jambo Means Hello: Swahili Alphabet Book by Muriel Feelings
Old Black Fly by Jim Aylesworth
P is for Palmetto: A South Carolina Alphabet by Carol Crane
Shiver Me Letters: A Pirate ABC by June Sobel
The Sleepy Little Alphabet by Judy Sierra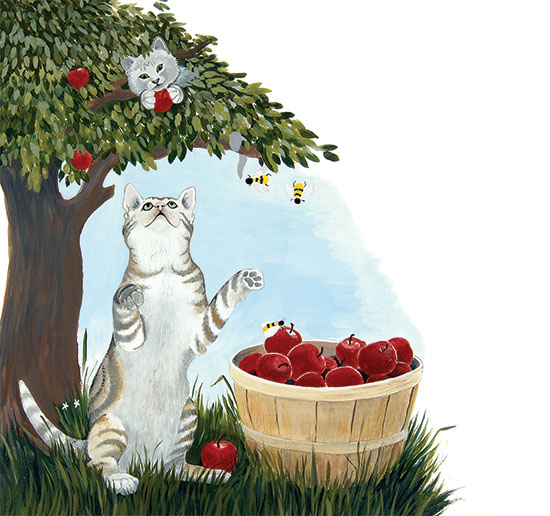 Around SC

Check out Festivals and Events happening in September around the state. What would you like to celebrate this fall?
Read & Rhyme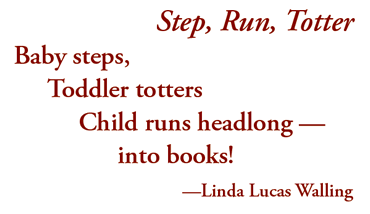 SC Spotlight
Betsy Byars

Betsy Byars has written over sixty books for young people. She began her writing career five years after her graduation from Queens College in Charlotte by publishing short magazine articles. As she began to read to her children, her interest in writing for young people began. Her first book, Clementine , was published in 1962 and since then she has authored many award-winning books including the Newbery Medal winner The Summer of the Swans . Betsy lives with her husband Ed on an air strip in the upstate of South Carolina.
Wonderful Websites
BookHive - BookHive, from the Public Library of Charlotte & Mecklenburg County, contains recommended book reviews for children ages birth through twelve.
The South Carolina Book Awards – Every year the best of the best in books for children are highlighted!